Stevko Busch (1966) grew up in Rheinland. Between 1989 and 2005 he lived in Amsterdam, since then in Arnhem. He is a pianist, composer and artistic leader of the foundation Gallery of Tones.
After Jazz and free improvisation, he was interested  more and more in the beauty and simplicity of traditional songs, world music and spiritual music.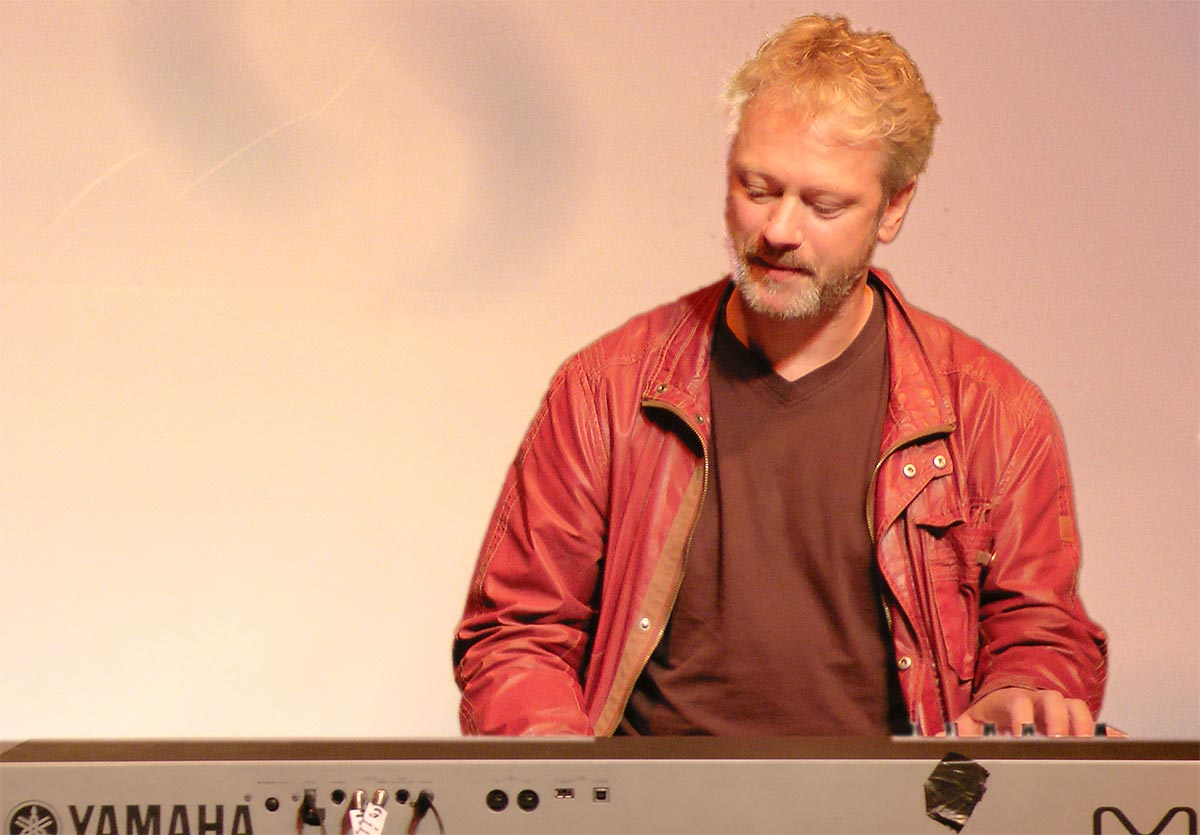 Stevko likes to play in small ensembles, his strength mainly consists to let his musicians shine. He plays in recent times especially with Markus Stockhausen, Markku Ounsakari, Tom Arthurs, Jan Bang, Samuel Rohrer and was with his quartet Fugara and his duo with saxophonist Paul van Kemenade among others on the Berlin Jazz Festival, Moers Festival, North Sea Jazz Festival and Jazz au Chellah (Morocco).
Stevko Busch is the curator of the concert series PianoLab Amsterdam – 2006-2012 at the Goethe Institute, since 2013 theaters in Holland and Germany. In this series he realized concerts in which the boundary of composition and improvisation is regulary skipped.
His daughter Maya reminds him (since her birth in 2006 ) of the important and beautiful things in life.