Dirko Juchem has initially learned the jazz flute from Emil Mangesldorff  and later he studied with Herb Geller at the Hamburg Music Academy. Concerts and CD productions were under among othes with Rolf Harris, Thomas Anders, Barbara Dennerlein, Harald Juhnke and at international level with Allan Taylor, Sara K. and world star Paul Anka.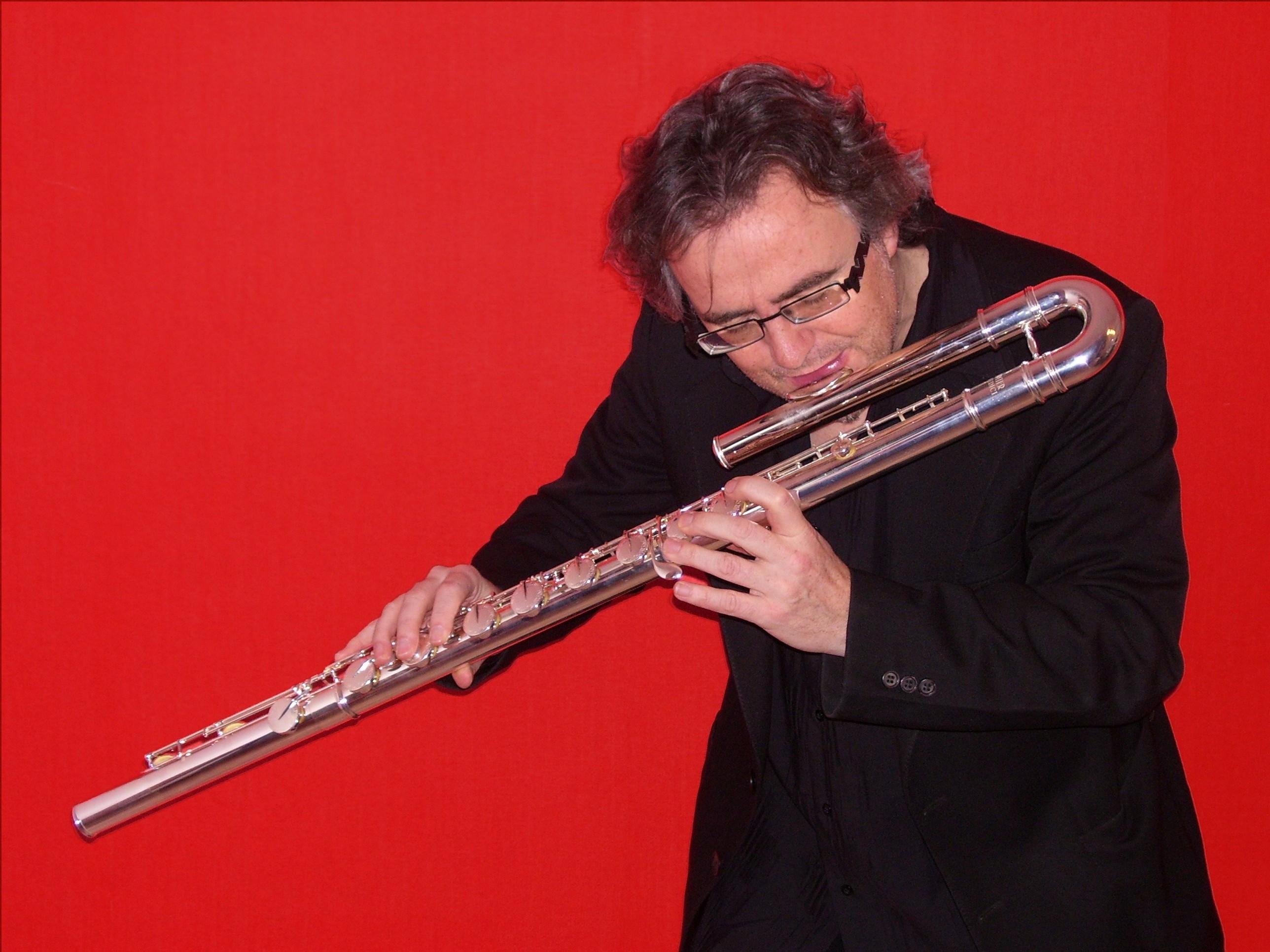 Besides his work as a live musician, he has published numerous teaching methods and sheet music for flutist and saxophonist. In 2008 he recieved the European Media Award and the coveted Comenius Edu Media – Award medaile.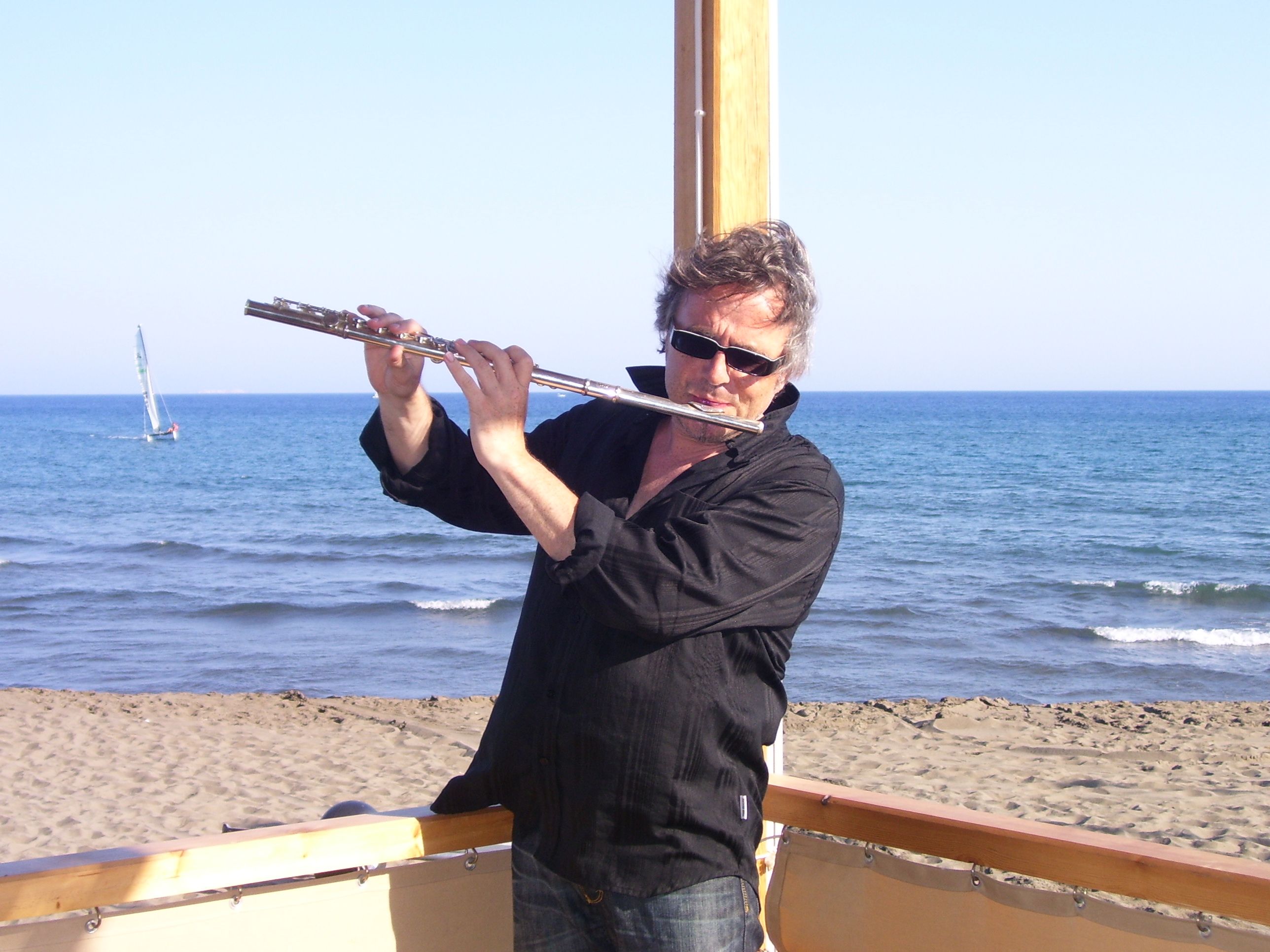 Since 2007 Dirko Juchem developed his jazz flute – beatboxing – solo program with a completely new flute technique which is generated at the same time to played flute with the lips beatbox rhythms. His album "16 Flute Solos" is the first solo CD on the world where this new technology is presented. With his many flutes –  bass flute, the Chinese Dizi Flute and the spectacular two-meter high contrabass flute – Dirko Juchem has prescribed in his current CD "RazzFazz" quite cool looseness and relaxation of Latin jazz and bossa nova. Here he is accompanied, among others, by the virtuoso gypsy guitarist Joscho Stephan, bassist Paul G. Ulrich (from Paul Kuhn Trio) and the percussionist Jürgen fault (SWR – Big Band)..